When building a model ship kit there can be a number of little elements that you question what best practice is. Here Master Modeler Leon Griffiths shows us his tips for stepping the masts.
Step 1
This technique is displayed using a mocked-up tween deck section. When considering what glue to use for stepping the masts – I recommend using a two-part epoxy for gluing the mast to the dec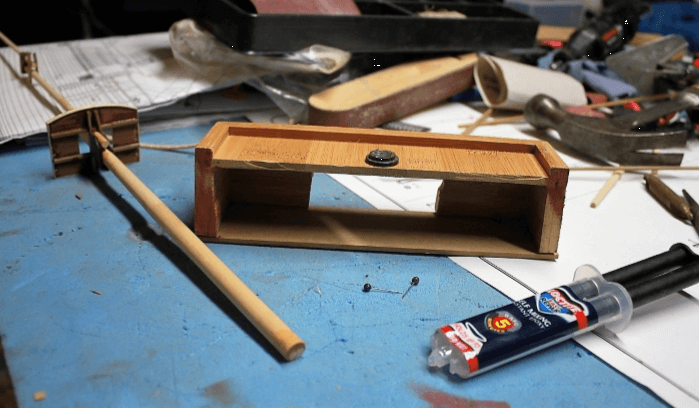 Step 2
Using a fine drill, drill a centre hole in the middle of the bottom of the mast. This small hole will take the gauge of a map pin. This will act as the anchor point to secure the mast to the deck.
Step 3
Glue in map pin with thin super glue and leave about 3mm of sharp pin protruding. Remove the ball at the end of the pin. This allows you to reposition with the blunt end in the wood with sharp end pointing out.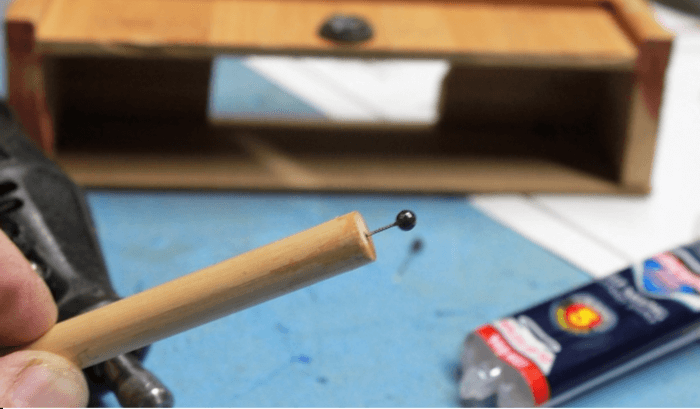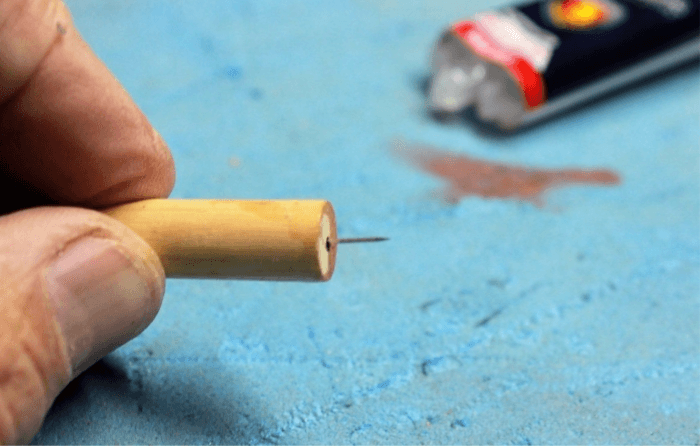 Step 4
Load the base of the mast and pin with an amount of glue.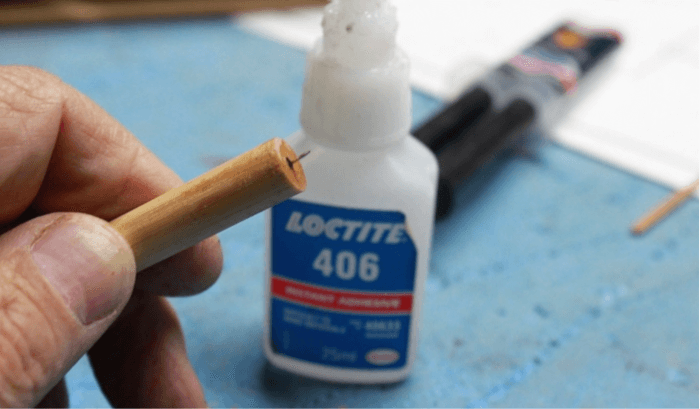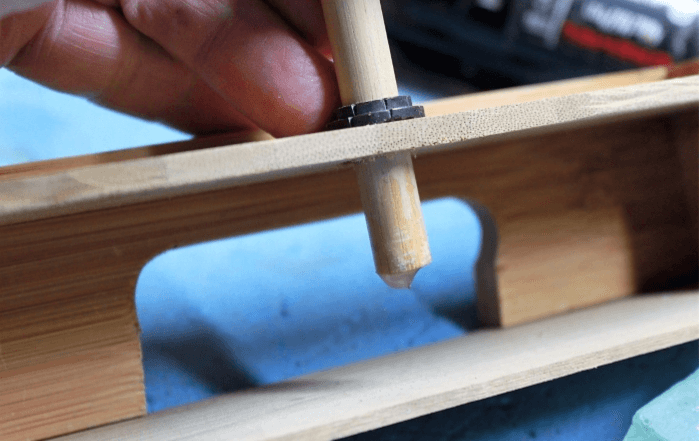 Step 5
The pin determines where you want to install the mast and when convinced of its position, lightly push down and allow to dry.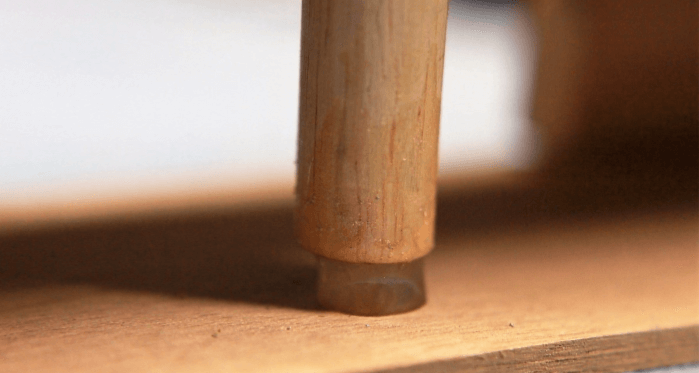 Step 6
This mock-up shows the amount of glue that will support your mast.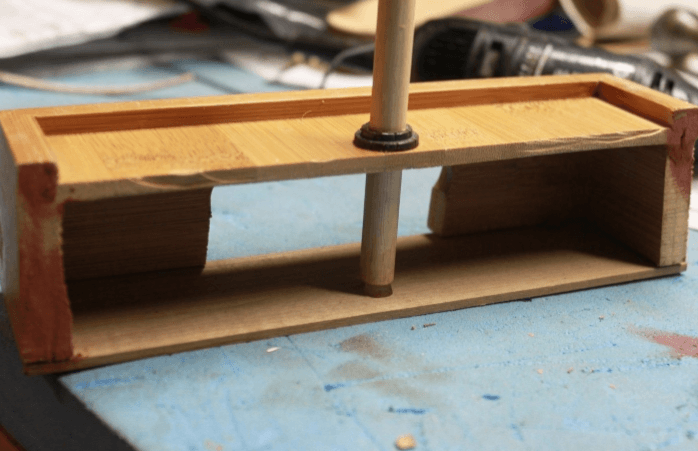 Step 7
After you are happy with your placement, allow gravity to settle your glue.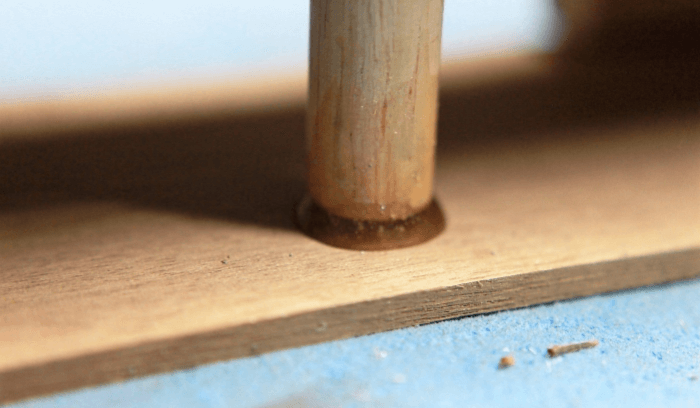 Step 8
This is a photo through the main gangway of a Corel Endeavour shows a very good adhesion for your mast.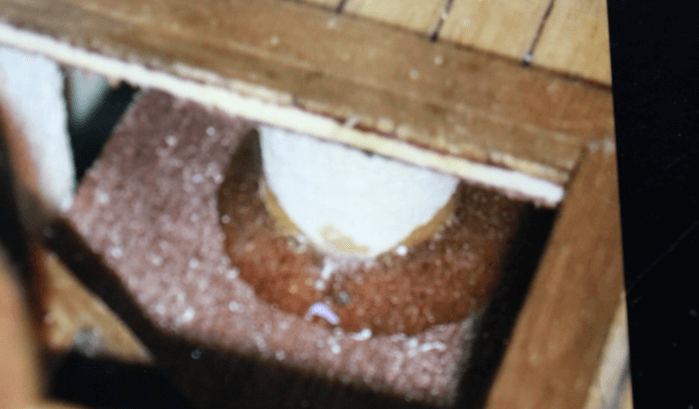 More posts about Model Ship Building
Modellers Shipyard is proud to announce a new wooden model boat kit to be released mid-2022 – the James Caird.
Learn How To Do The Deck Planking on Wooden Model Ship With This Comprehensive Build Guide From Modelers Central.