Modelers Central offer modeling dowels in limewood, walnut, ramin and mahogany.
All dowels are 37 inches/950 mm in length.
Modeling Dowel Categories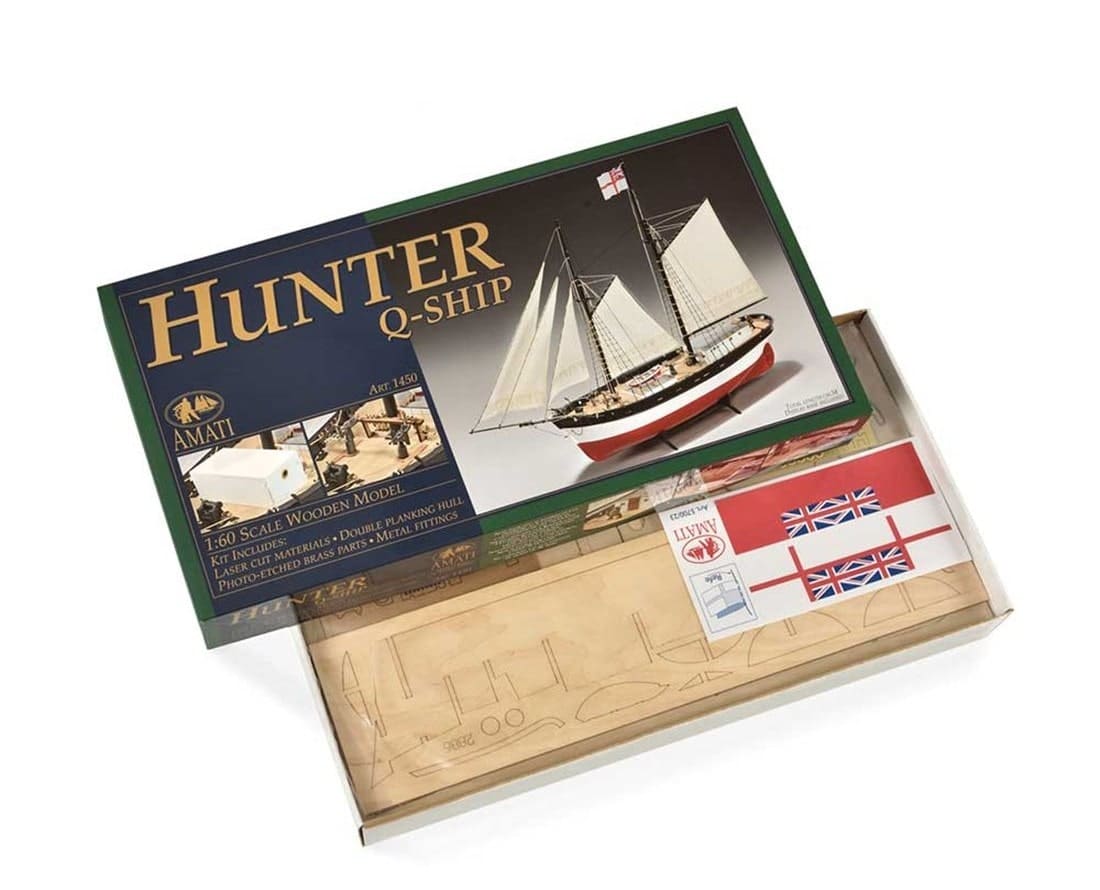 7 Tips For Choosing A Wooden Model Ship Kit
When choosing a wooden model ship kit there are a number of factors that need to be considered. Your overall decision on these factors will influence your selection of a particular wooden ship model kit to build.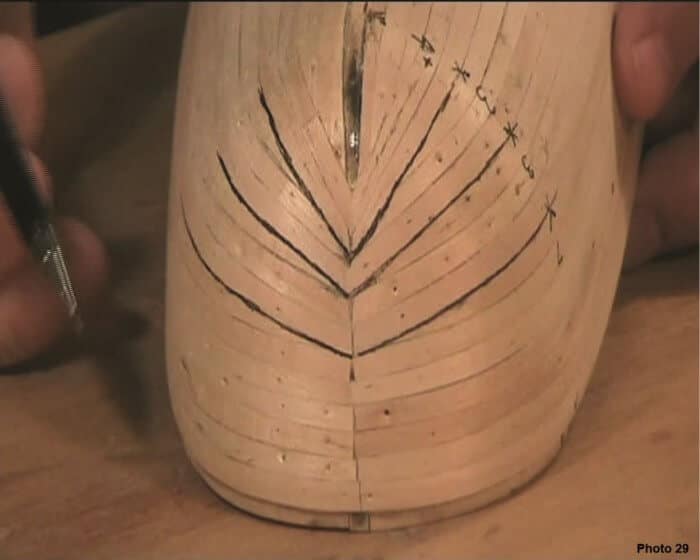 Planking Tips For Building A Model Ship
Most beginners to model Ship Building have some concerns regarding planking, however, provided that some serious thought is given to the subject so that the principles are clearly understood, then it should not prove overly difficult.