We have the largest range of Modeling Tools for Wooden Model Ships and Model Boat Tools available. Whether you are a model ship building beginner or an experienced scratch model boat builder, Modelers Central has everything you need to create the model of your dreams. Explore our high quality wide ranging selection of model ship tools & model boat tools uniquely suited to the model ship builder. These include plank benders, razor saws, drills, glues and paints. Modelers Central is the no.1 destination for model ship builders.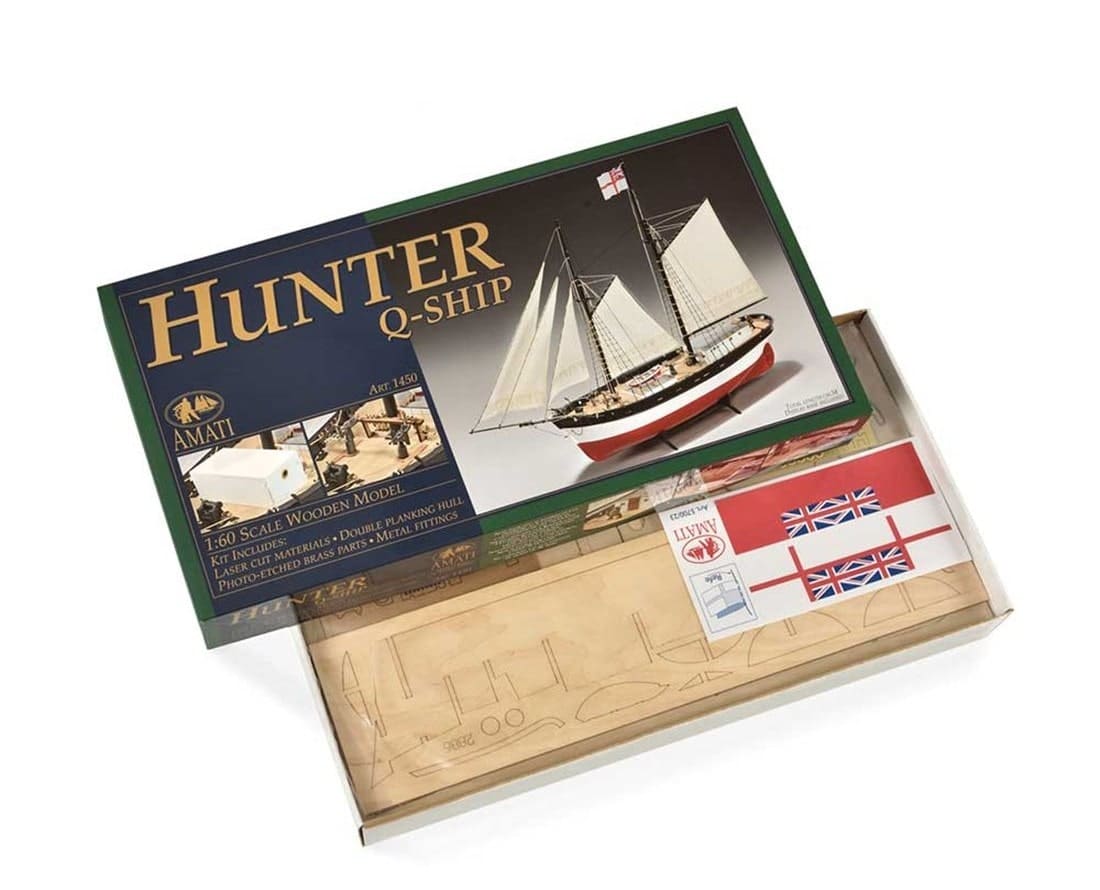 7 Tips For Choosing A Wooden Model Ship Kit
When choosing a wooden model ship kit there are a number of factors that need to be considered. Your overall decision on these factors will influence your selection of a particular wooden ship model kit to build.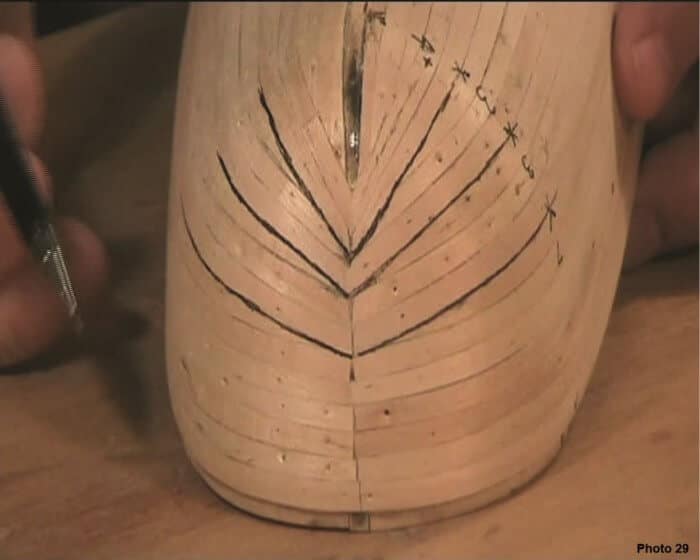 Planking Tips For Building A Model Ship
Most beginners to model Ship Building have some concerns regarding planking, however, provided that some serious thought is given to the subject so that the principles are clearly understood, then it should not prove overly difficult.