How To Make Deck Rope Coils
One of the little extra details that make the deck of the model ship kit stand out are deck rope coils. Here Australian Master Modeler Leon Griffiths shows us his tips to get the job done.
Step 1
Double-sided tape, scrap wood and brass. Sizes are controlled by what you have in your scrap boxes.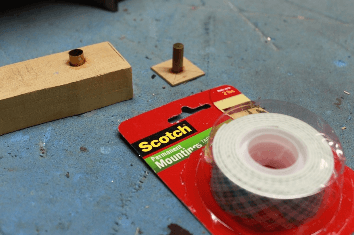 Step 2
A piece of plywood is glued to 25mm dowel, then apply a piece of tape to the surface of the ply.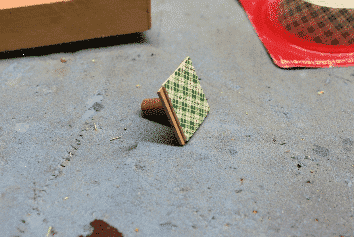 Step 3
Drill a hole in the base of the scrap timber to a depth of around 20mm to accompany the brass sleeve. Load the table top into the sleeve. The top piece will now be able to spin in the completed jig.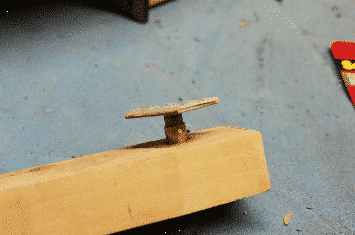 Step 4
 Select the required colour and gauge of rigging cord for the job.
Step 5
Pull the cord through the bees wax to obtain maximum control of the cord.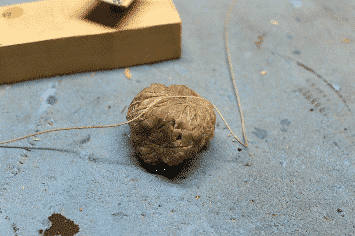 Step 6
 Ready the tape by removing the protective coat.
Step 7
Mark the centre of the top and start coiling the end of the cord, applying light pressure that will keep the cord under control.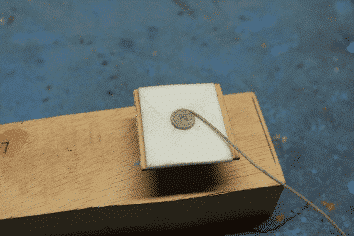 Step 8
The technique is to turn coil and add pressure to the top as you go. It is at this point that you decide what diameter you require for the job.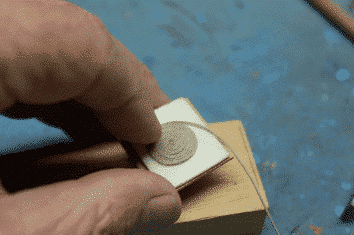 Step 10
Drying time should be around 1 hour. Test as you go, or apply heat lights if necessary.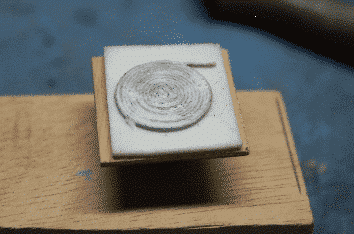 Step 11
Once the coil rope is dry, remove the piece with a flat blade ready for installation.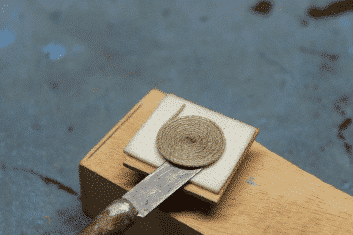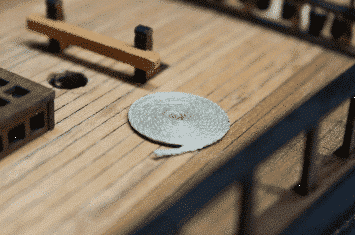 Learn The Art Of Building A Model Ship
Get started in wooden model ship building today